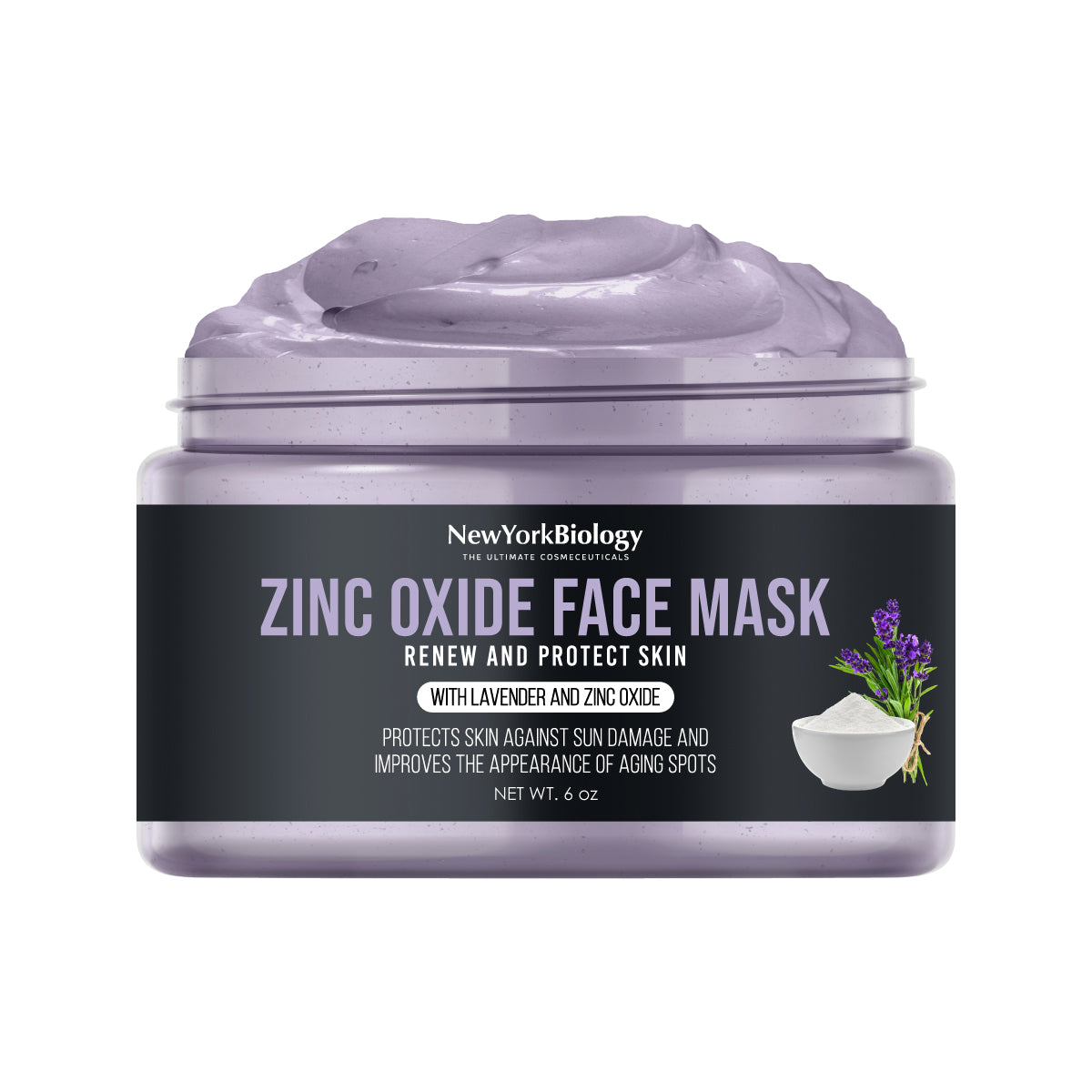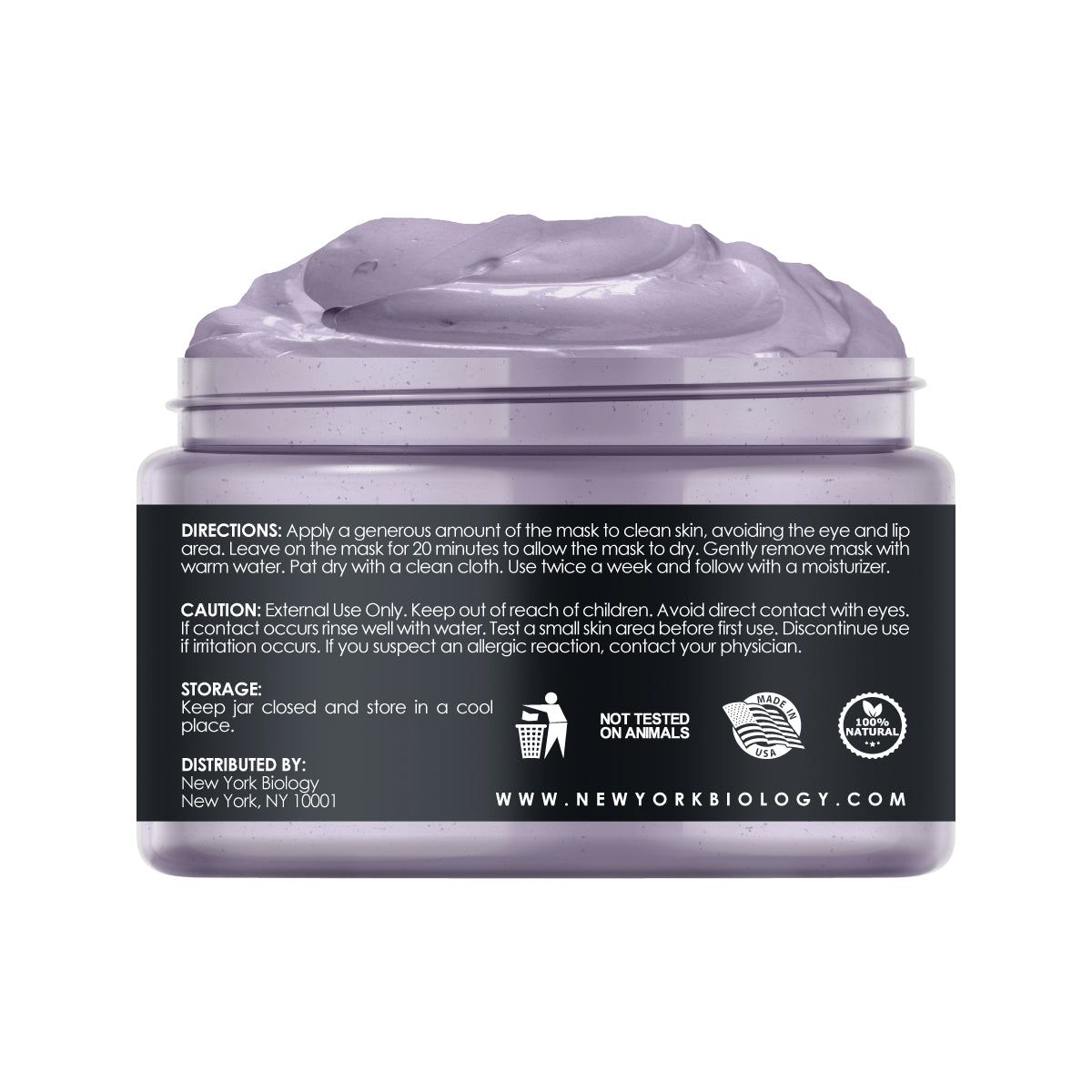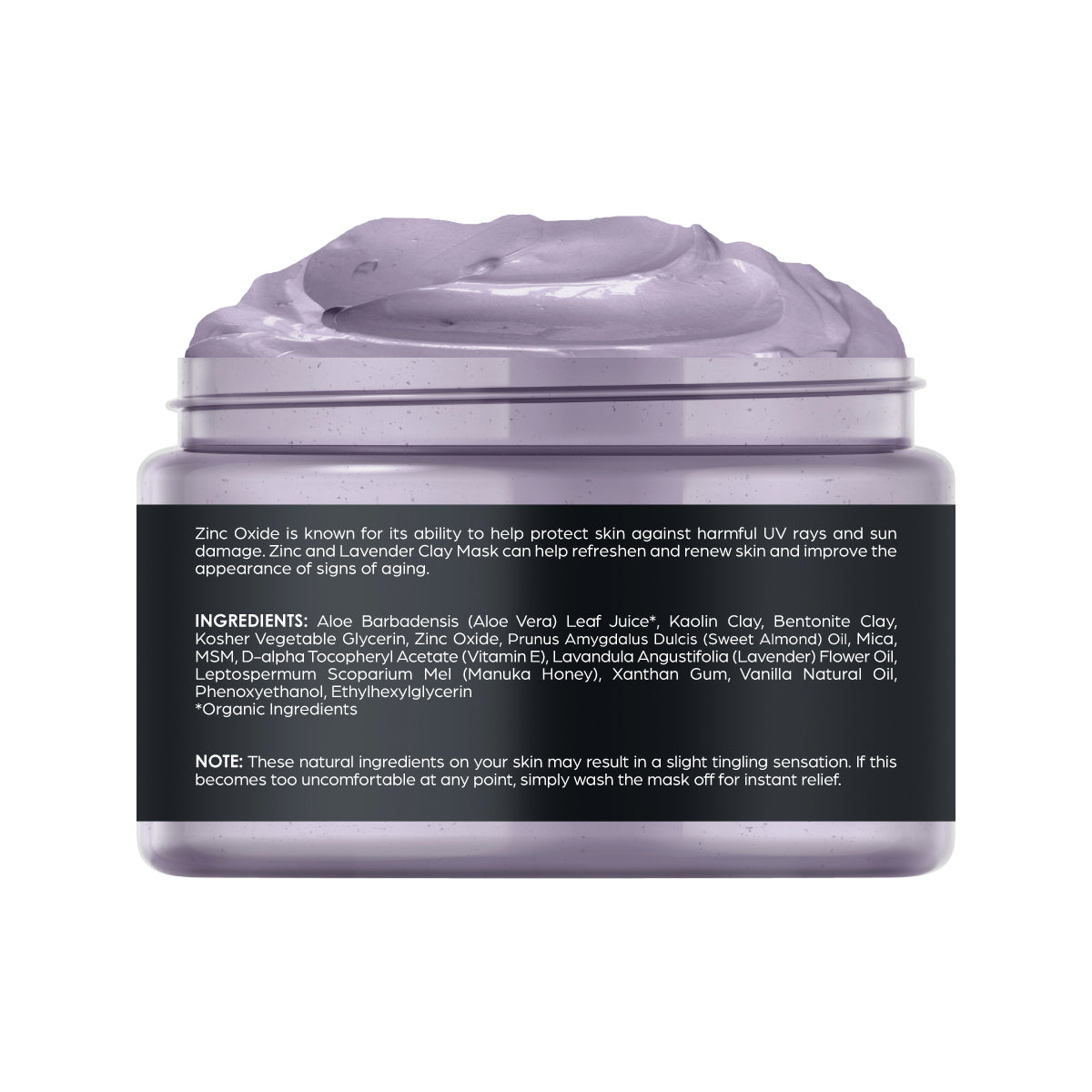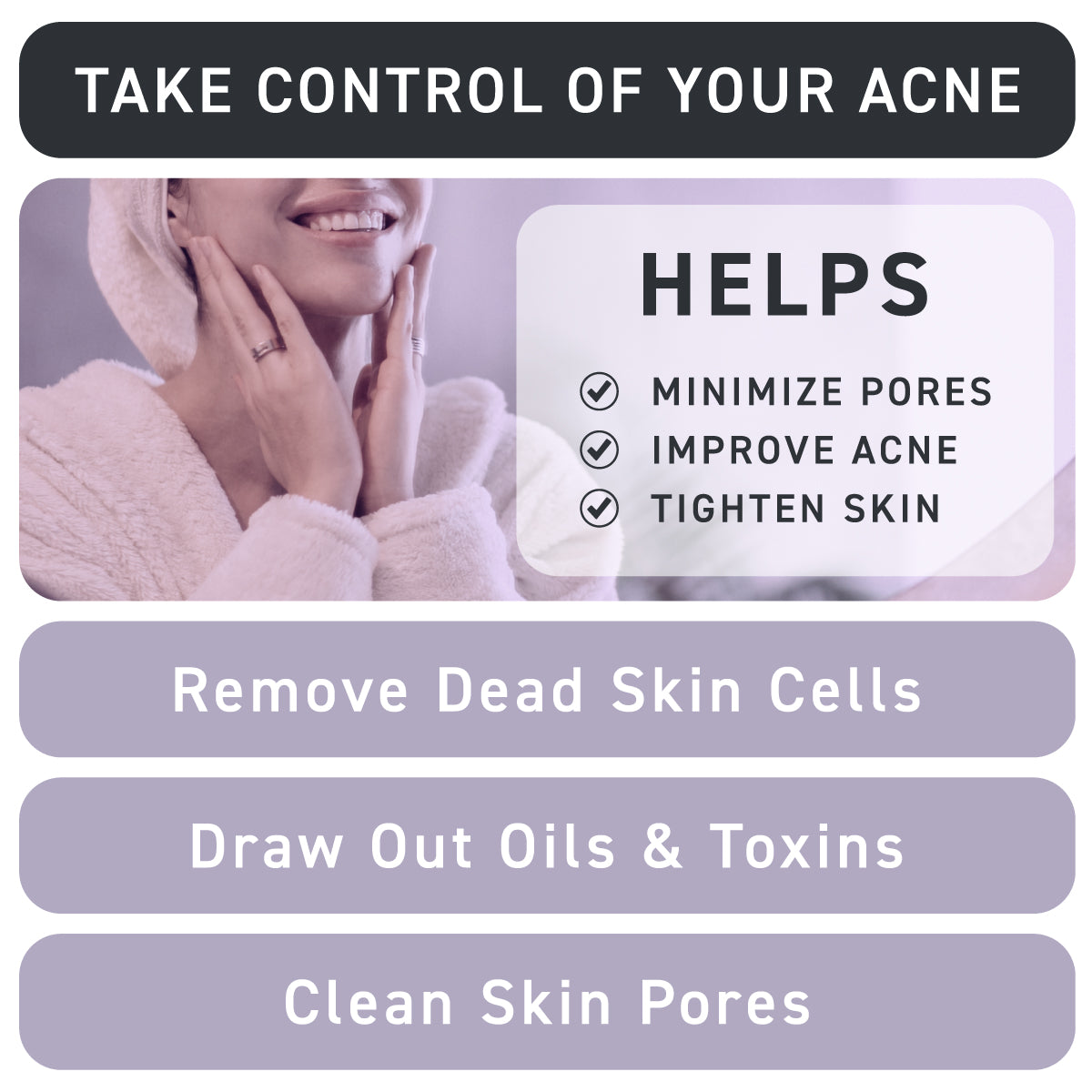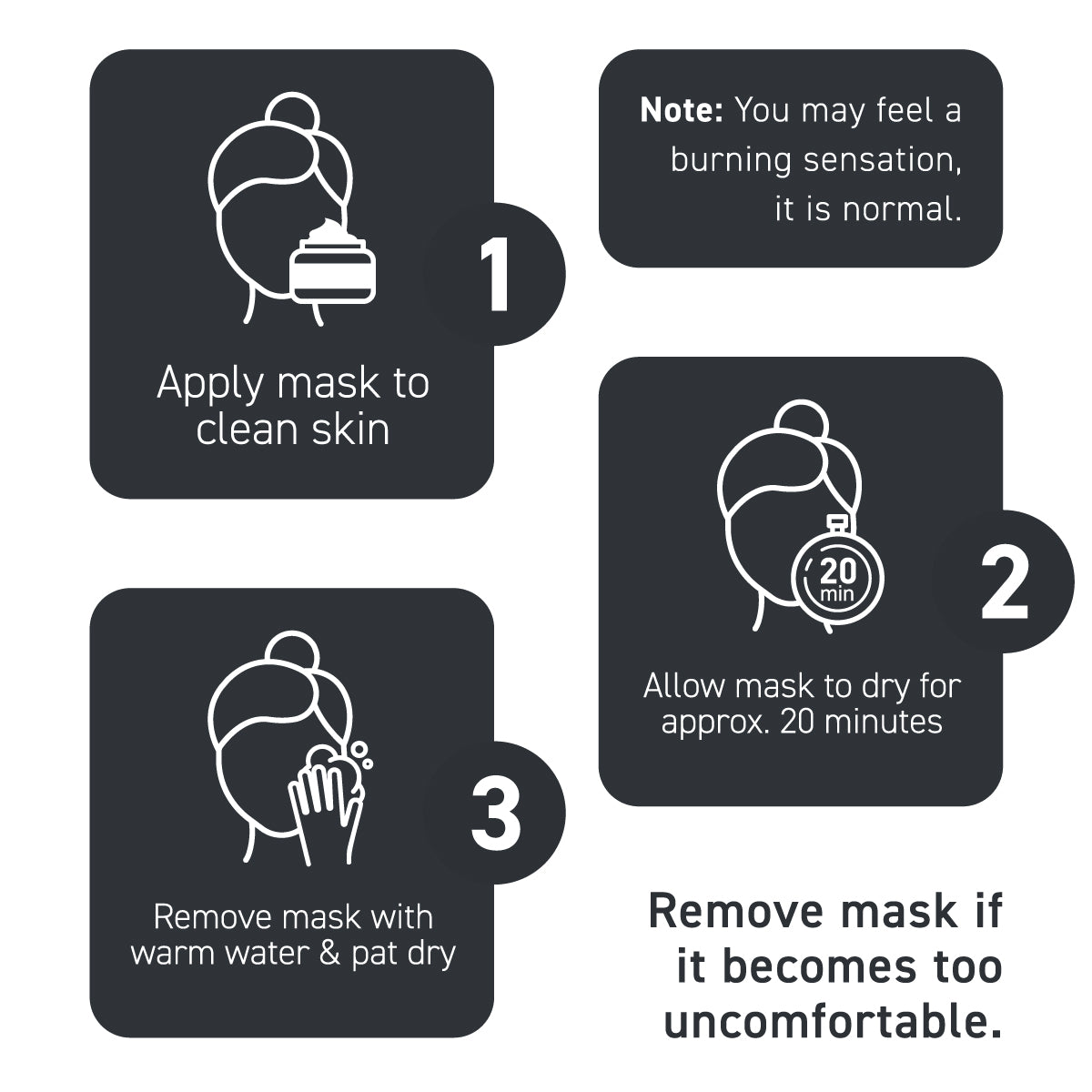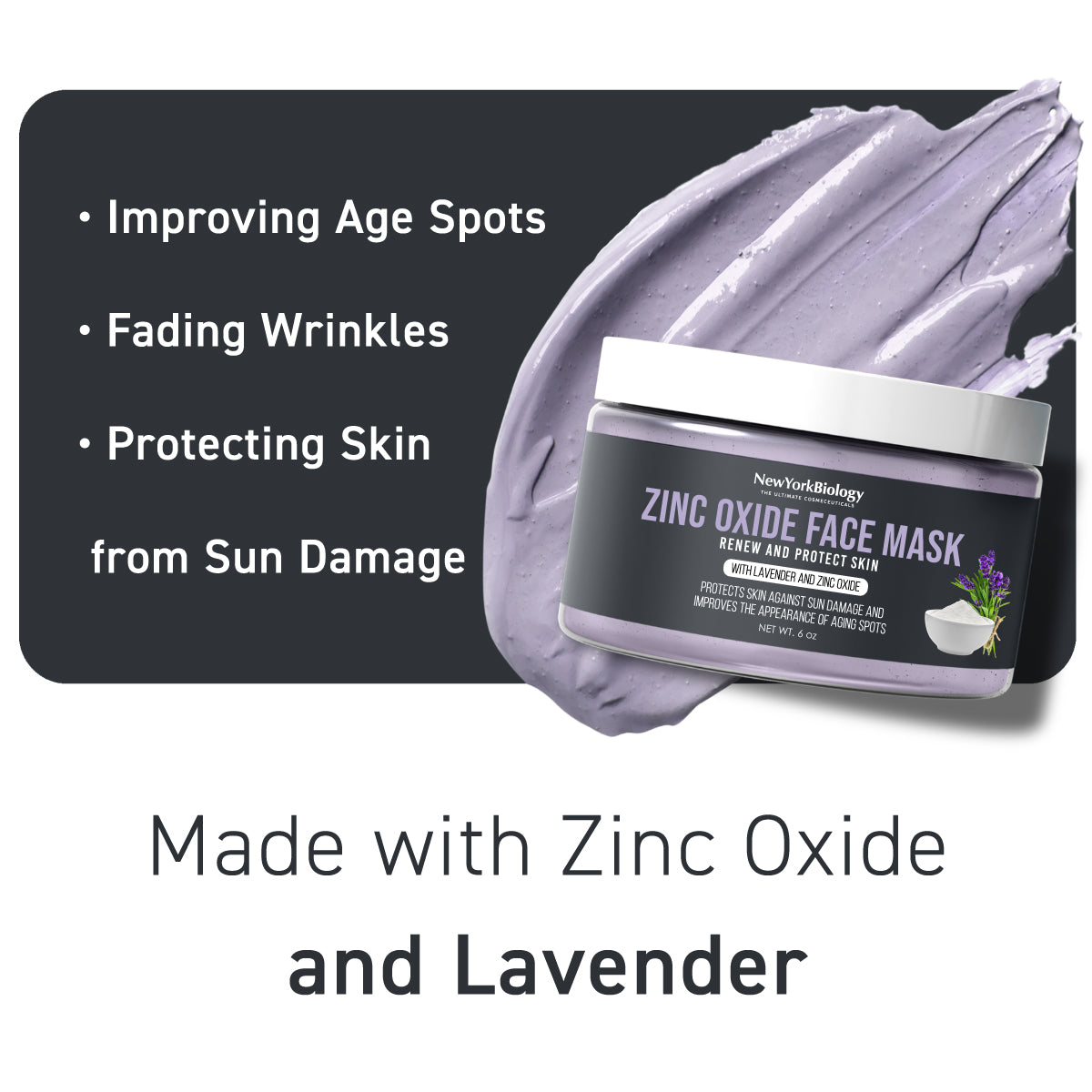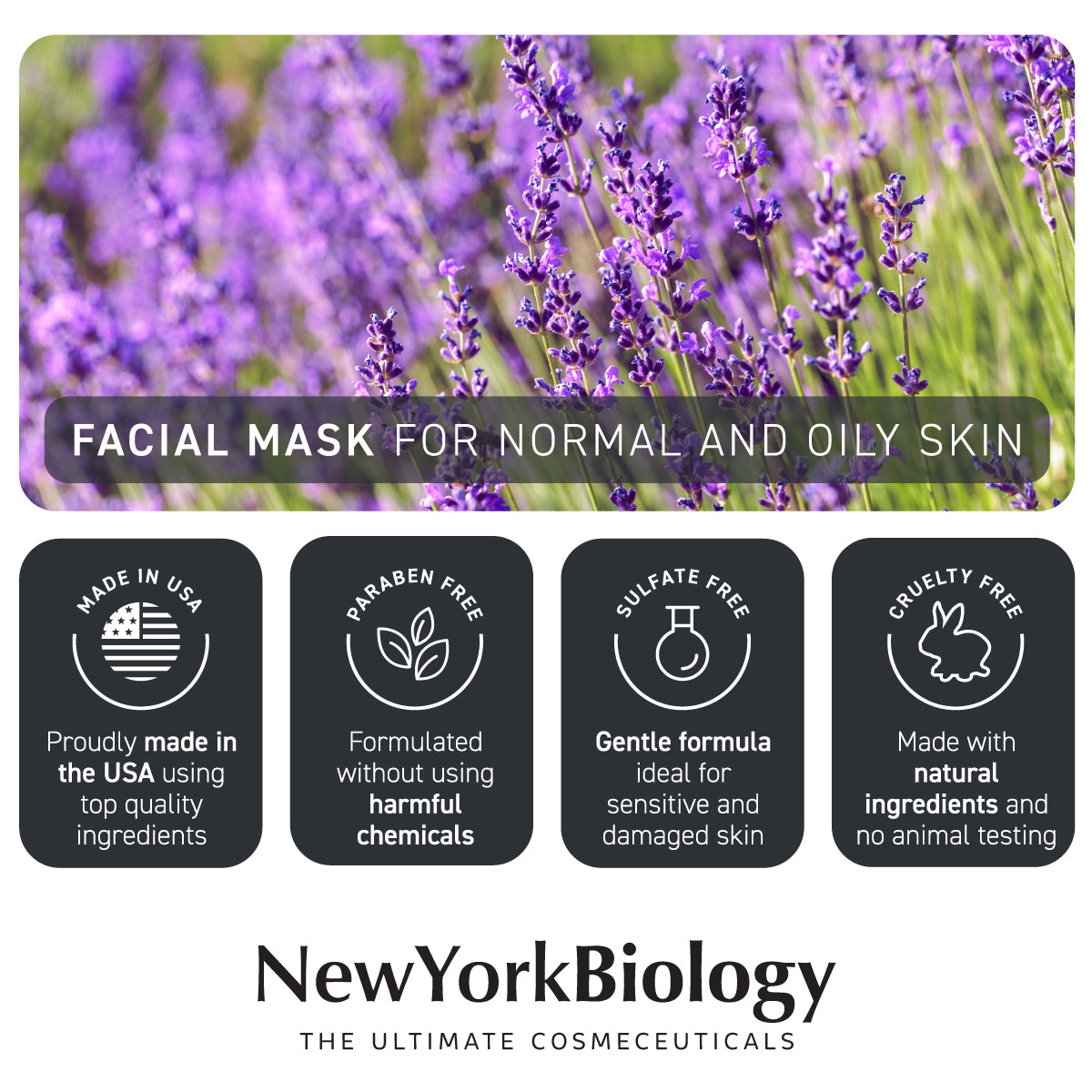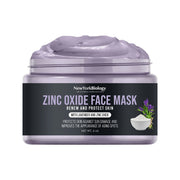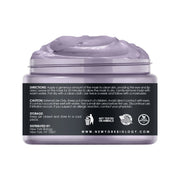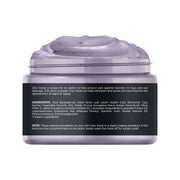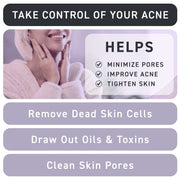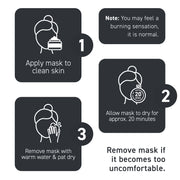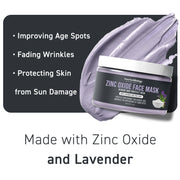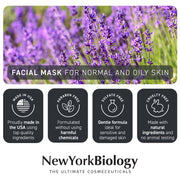 Zinc Oxide Facial Mask 6 oz – Moisturizing and Hydrating Face Mask
Regular price
Sale price
$8.99
Unit price
per
DEEP PORE CLEANSER – Clay masks are pore minimizers that pull out and absorb excess oil and impurities from the skin, unclogging skin pores. Pore face masks help clean skin for a fresh and clear complexion.
ACNE FACE MASK – This acne cleanser and face cleanser is a great face moisturizer for acne prone skin care. Helps improve acne control by balancing oil levels of the skin and unclogging pores.
CLEAN & GLOWING SKIN – This pore cleaner mask is made with natural ingredients that assist with improving the appearance of acne scars and blemishes. Provides necessary hydration for a radiant look.
ZINC OXIDE & LAVENDER – Zinc oxide and lavender are known to protect skin against sun exposure. This anti-wrinkle, anti-aging face mask helps improve fine lines, wrinkles, and age spots.
CLAY FACE MASK - Clay masks naturally unclog skin pores by drawing out toxins and dirt. During the process, while the mask is drying on skin it may have a burning feel. Recommended for normal and oily skin.
Secured Payments: Ensuring Safe Transactions & Peace of Mind.
Items ordered and paid for will ship after 1–3 business days, unless an Express Shipping Option is selected. We primarily ship through USPS, though other carriers may be used. After leaving our shipping facility, USPS typically delivers in 2–5 business days. You will receive an email notification from us that contains tracking information once your order has been shipped.