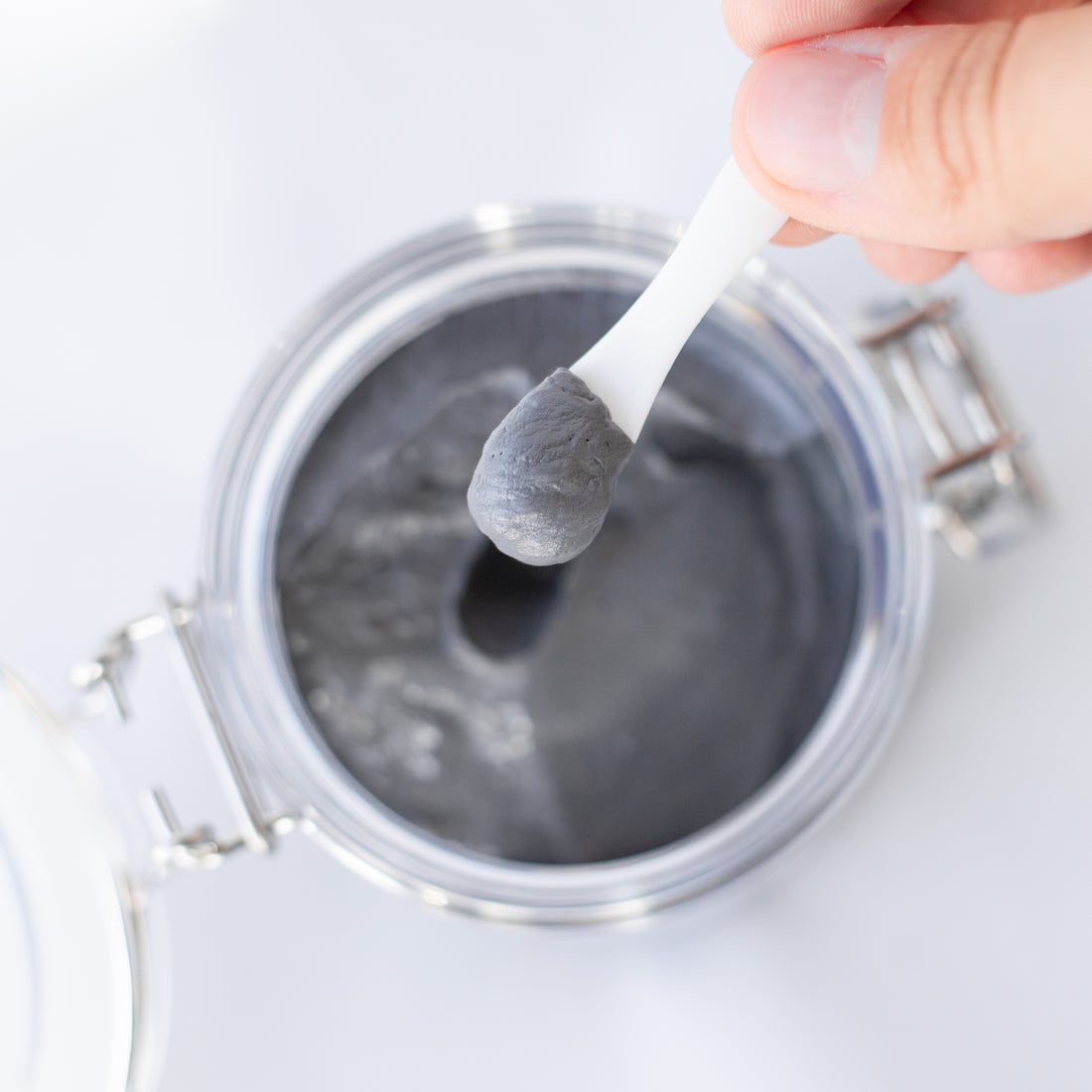 5 Steps to Self Care This Spring
By: Melanie Peres
Welcoming this Spring with self love is what we aim to do. Here are 5 steps to taking care of yourself this Spring.
Step 1:
Remove all clutter! Put away those Christmas decorations already. It's March! Add some color to the house. Change out the cinnamon Fall scented candles with a floral Springtime fresh scent.  It's true what they say- a healthy environment leads to a healthy mind.
Step 2:
Take a break from work! Whether it is a fun spring break getaway or just a night to relax at home, taking a break from work and school will ultimately let you come back better than ever. Put away the notes, and let your mind come to rest.
Step 3:
After you've rested, take some time outside! Enjoy whatever sights are near your area. Look at the flowers, are they blooming for Spring? Take a walk, watch the waves if you're by the water, watch the clouds rest on the mountains, see the grasslands. Just enjoy the landscape of your city.
Step 4:
Self care means skincare! Enjoy our luxurious Dead Sea Mud Mask. Close your eyes and you will feel like you are in a spa. The thick consistency will leave your skin feeling fresh and ready for the new season. What's better than tightening your pores, all while feeling like a queen or a king. The benefits of dead sea minerals have been proven again and again. Don't take my word for it, try it yourself.
Step 5:
Sleep! Yes, that is the next step. After removing the Dead Sea Mud Mask and detoxifying your skin, put on some moisturizer and fall into a deep slumber. One of the best ways to rejuvenate your body is to give it a break. Sweet dreams!