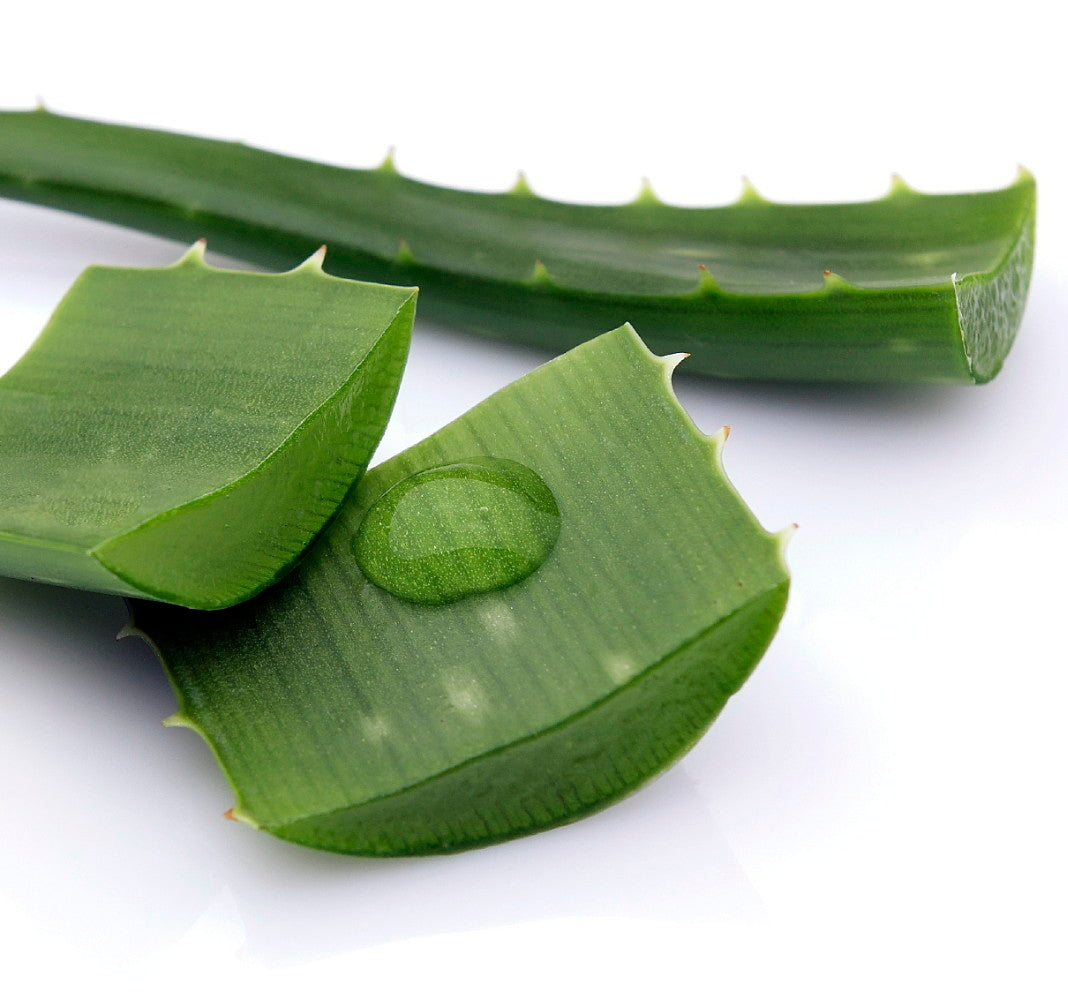 DIY: Make a Healthy Hand Sanitizer
By: Melanie Peres
Throughout the quarantine, people purchased bottles of hand sanitizer to stay clean and germ-free this season. 
However, many have found regular hand sanitizer to be damaging to the skin with harsh chemicals such as triclosan and parabens, so they have been opting to make their own antibacterial gel at home. 
While this seems like a challenge, it's actually very easy!
Here is a simple way to make a healthier hand sanitizer. 
Ingredients:
The ingredients don't need to be exactly measured. Make your own hand sanitizer at home, keeping in mind the many ways to use aloe vera gel. Personalize it with your own scented oil. Some gels contain small amounts of alcohol already, but adding an extra spoonful will help during this time in which we are all a little more careful with germs! 
If you did click on the link by the ingredient list, then you'll find that New York Biology has combined some of the ingredients for you. The Aloe Vera Gel is infused with tea tree oil to add a refreshing smell and keep moisturizing your skin while you disinfect it at the same time. 
Feel free to use it all over your body. Hands, legs, face, your skin will stay clean without leaving it dry and itchy. Make it yourself with the Aloe Vera Gel and tag us on social media!