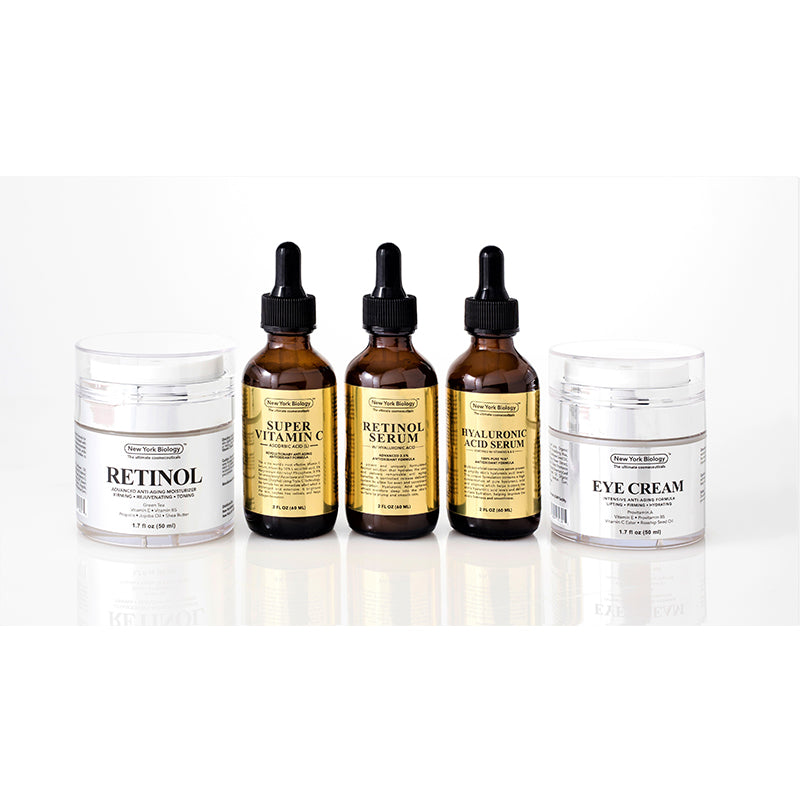 Step by Step: New Skincare Routines During the Quarantine
By: Melanie Peres
During this worldwide epidemic many of us are staying home, and some of us are finding different ways to stay active and healthy throughout our quarantine time.
We have begun to think about our daily routines and how we can add something extra fulfilling to them. What better way than to spice up our skincare than by making it sweeter?
We have created a specialized morning and night skincare step by step guide to add a little more love to your face during this quarantine:
A.M.
Wake up and another day of quarantine! Yikes! Good news is you can stay in your pajamas, but remember your skin needs to be loved a little more during these next couple of days.
Begin by grabbing a drink of water, this will help you feel as refreshed as possible.
Then, go by the sink and begin to cleanse your face using a soft cleanser (depending on your skin type.)
Use a toner to fully finish cleansing the skin.
Then apply a serum. We recommend using a Vitamin C serum to prep up your skin and reduce any signs of aging, with natural ingredients your face will feel hydrated and ready.
After using a serum, proceed to the next and final step. (Yes, we've kept this on the shorter side!)Use your favorite moisturizer!
P.M.
Time to unwind. Working online? Homeschooling the kids? Too much going on? Get into soft clothing and it's time to use a relaxing face mask. This will destress and transport you to a spa for a short period of time.
Cleanse the face and pat it dry.