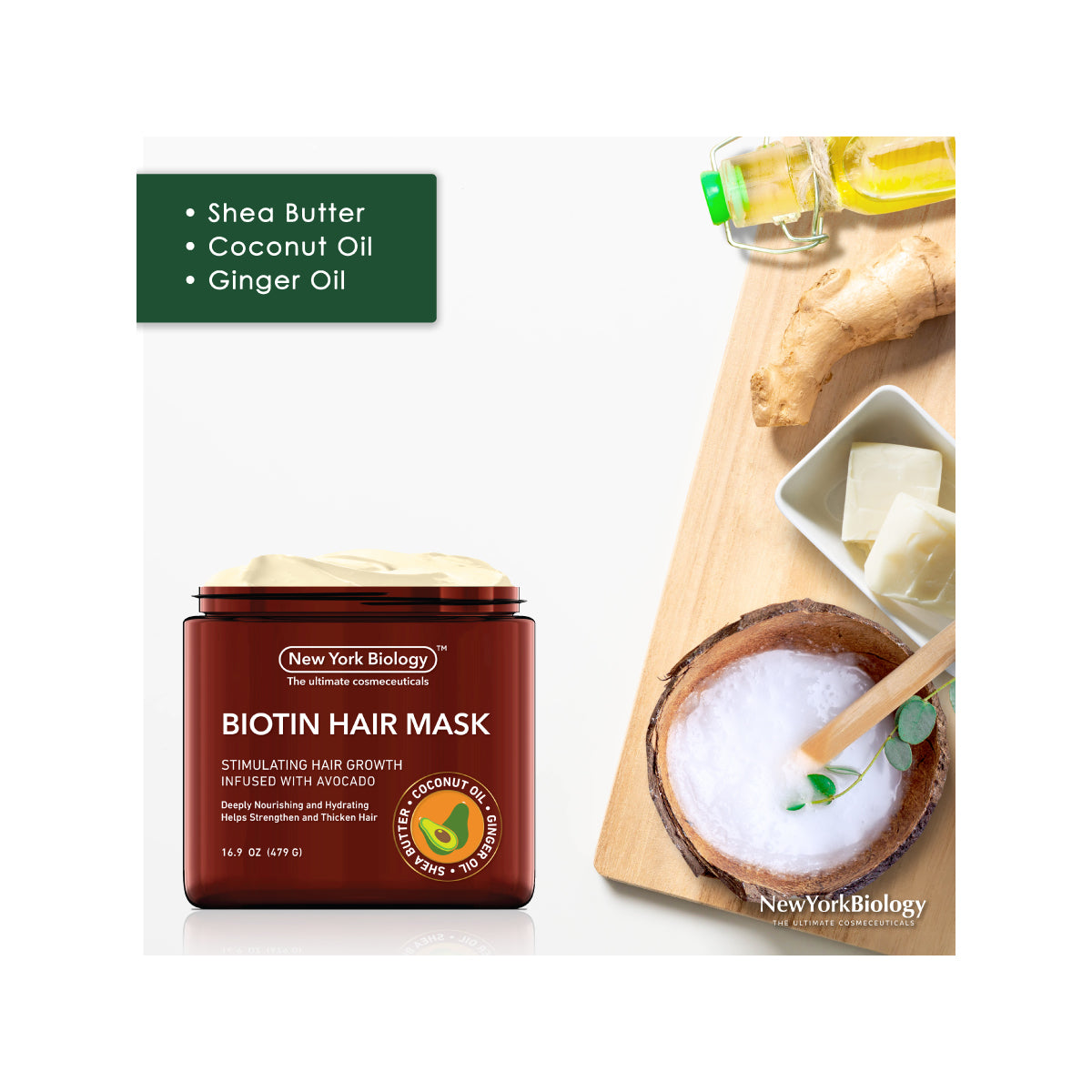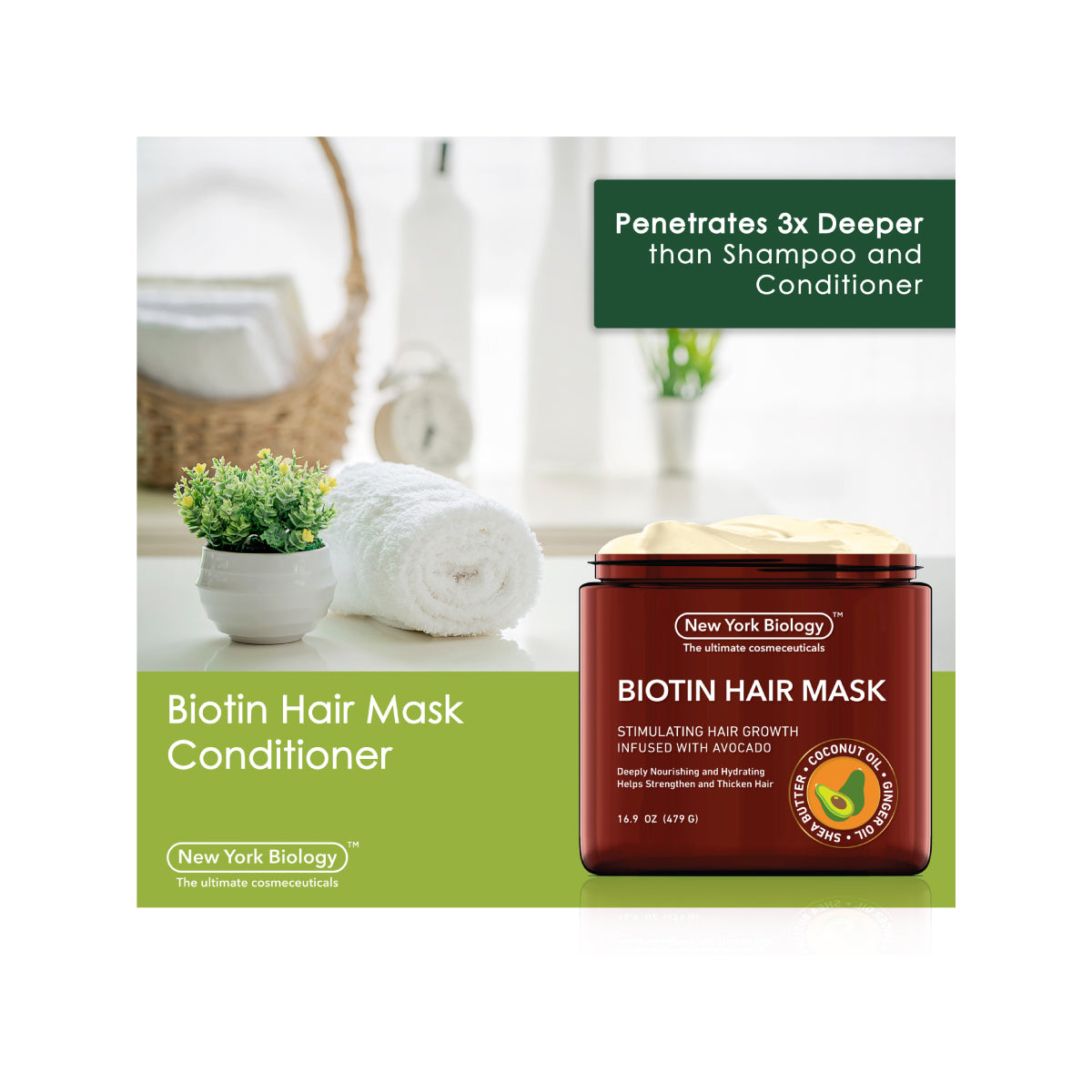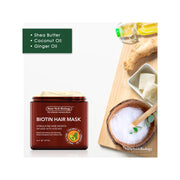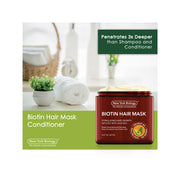 Biotin Hair Mask 16 oz
Regular price
Sale price
$15.95
Unit price
per
Are you looking for an effective hair growth solution for damaged and thinning hair? Do you feel like you need something better than just a shampoo or conditioner to help stimulate and repair your hair? Our Biotin Hair Mask infused with Avocado can be just the best hair mask for you! Our Biotin Hair Mask Conditioner Provides Natural Benefits to Help Stimulate Healthy Hair Growth. It Penetrates the Scalp and Hair 3X Deeper Than Any Hair Loss Conditioner. This deep conditioning hydrating hair mask helps moisturize, nourish and hydrate dry and thin hair. It helps improve the hair thickness, shine and feel. It is suitable for all hair types including dry hair, frizzy hair, curly hair and oily hair. It is a great choice of hair mask for women and men to encourage hair growth and help prevent excess hair loss. It is a restorative and stimulating hair growth formula. Benefits of our Biotin Hair Mask: -Contains rich and natural ingredients -Biotin hair mask is like a biotin supplement for the hair -Helps repair and renew dry damaged hair -Acts as a dht blocker against hair loss to help reduce the dht on the scalp -Promotes anti frizz and helps with frizz ease -Encourages healthier stronger thicker hair -Helps restore essential hydration and nutrients to the hair -Enhances shine, softness, and manageability Only the best ingredients available are used in the biotin hair mask, and it is made with pride in the United States of America.
Secured Payments: Ensuring Safe Transactions & Peace of Mind.
Items ordered and paid for will ship after 1–3 business days, unless an Express Shipping Option is selected. We primarily ship through USPS, though other carriers may be used. After leaving our shipping facility, USPS typically delivers in 2–5 business days. You will receive an email notification from us that contains tracking information once your order has been shipped.